Neptune Drive Industrial
3213-8233 Neptune Drive, Kalamazoo, MI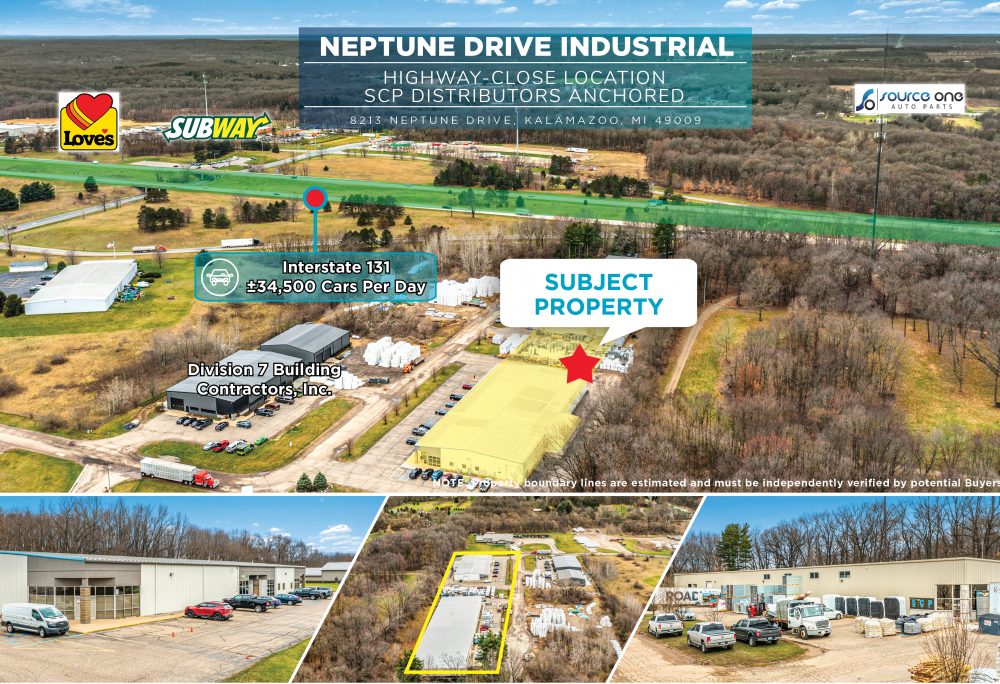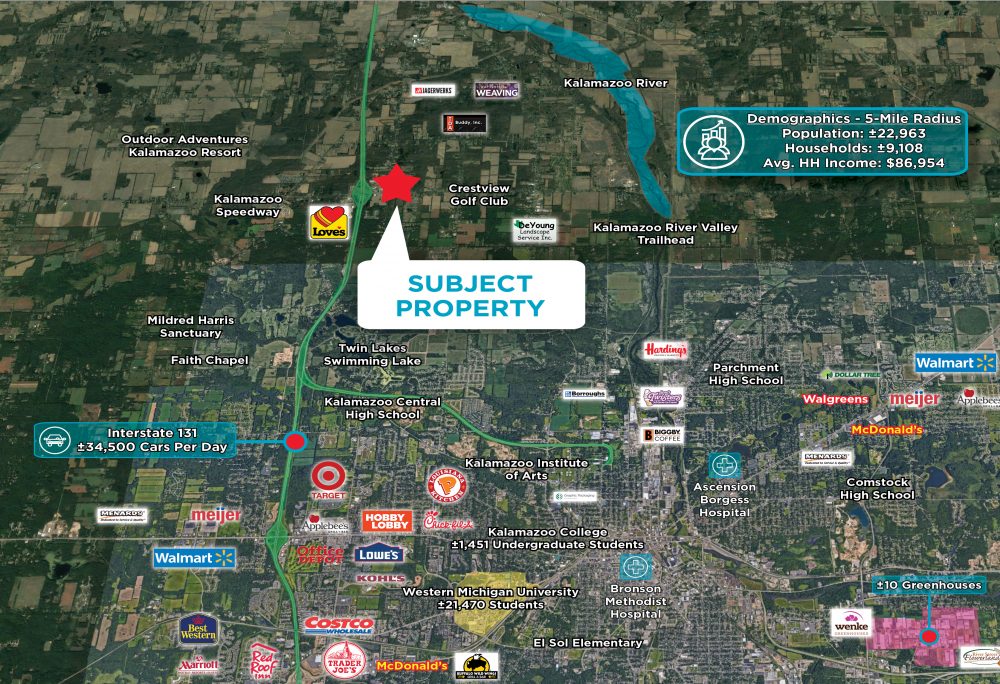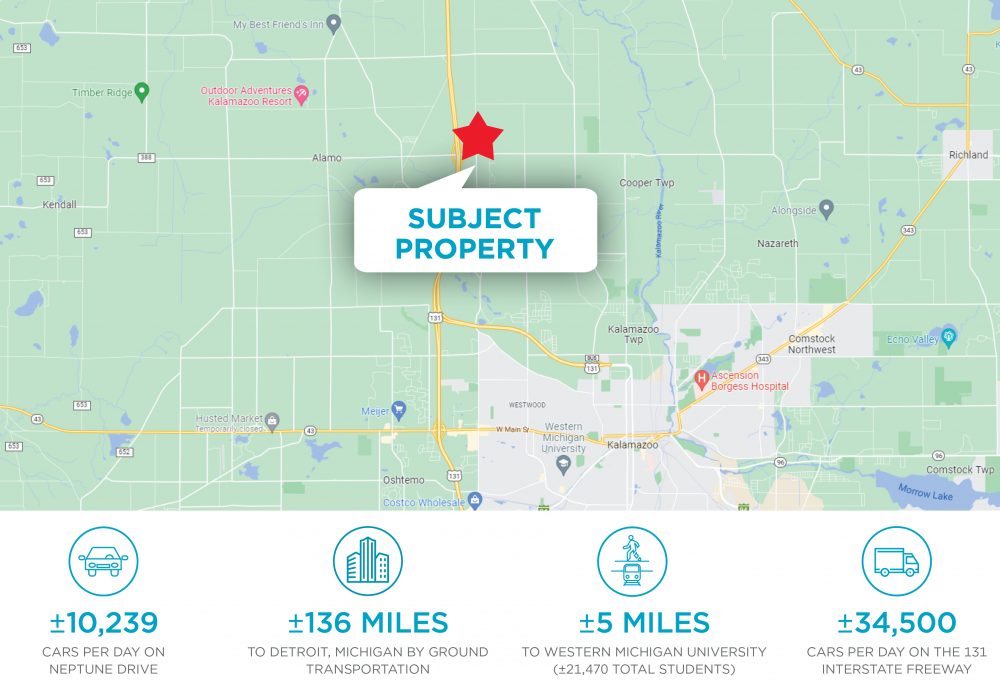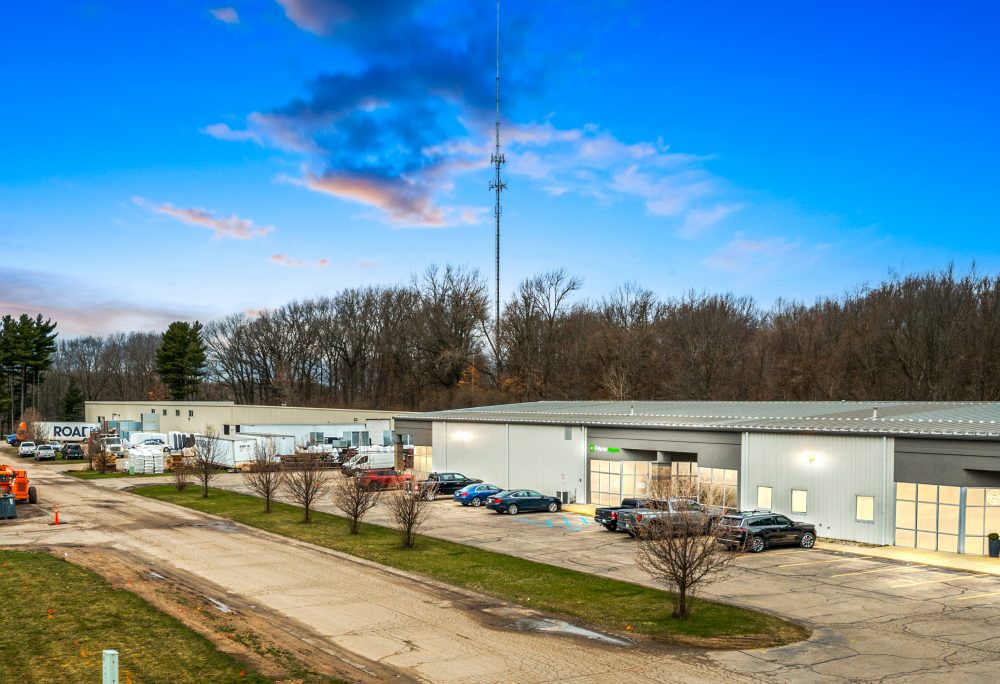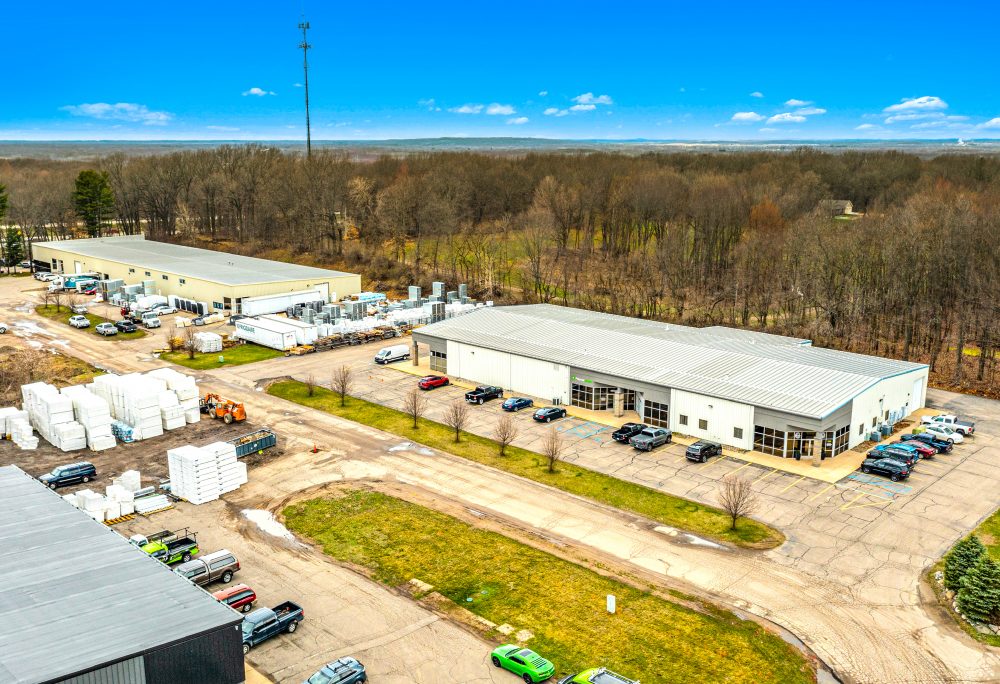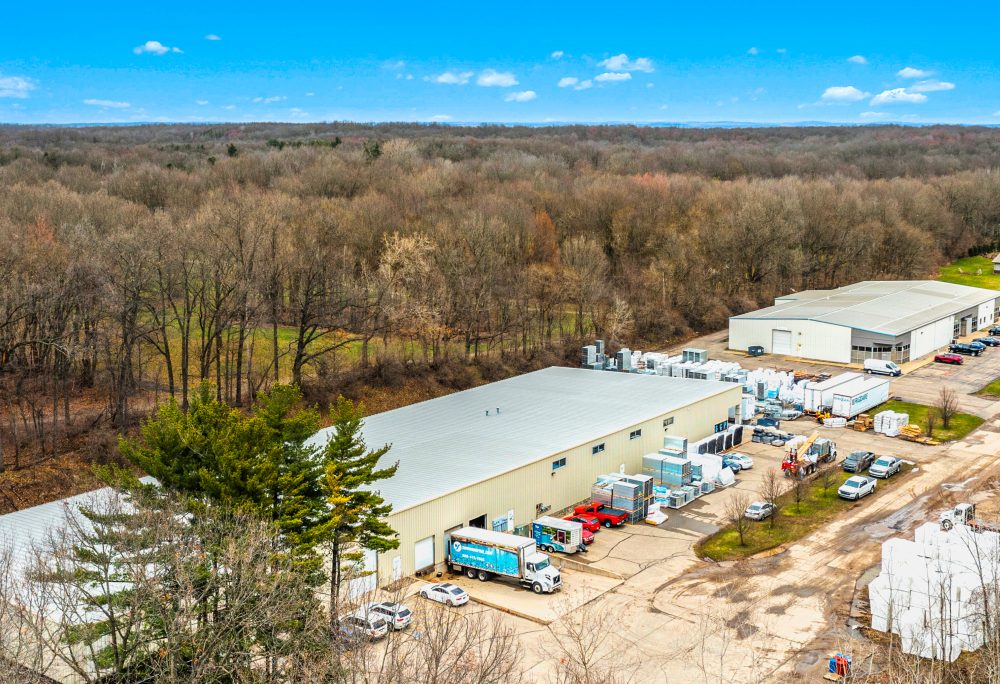 Property Description
Gross Leasable Area: ±53,631 SF
Year Built: 2003
Investment Highlights
SCP Distributors – a Subsidiary of PoolCorp (NYSE : POOL) is a Well-Established Industrial Tenant with Locations Both Nationally and Internationally
Offered at a 7.67% Cap | Low Price Per SF of Just $67.65 (Well Below Replacement Value)
Located Less Then 10 Minutes to Downtown Kalamazoo MI Via Highway 131
Industrial Property in Excellent Condition
New AC Units Installed
Newly Replaced Furnace for 40% of Space
Located Just Off of Highway 131 – A 10 Minute Drive to Downtown Kalamazoo
Large Lot of Over 5 Acres
Strong Tenants
Polymershapes is the premier distributor of plastic sheet, rod, tube, film, and associated products, with over 70 years of industry-leading heritage
Matrix Basement Systems is ranked as the #1 basement finishing company in America
VanDam & Krusinga has been serving west Michigan since 1962 for all restoration and reconstruction needs
Pride of Ownership Property in Kalamazoo, MI
Dense Infill Area (±265,000 Residents in Kalamazoo County) With Strong Average Household Income of $82,613 Within 5 Miles
Several new and upcoming developments in Kalamazoo include the new Home2Suites by Hilton, Arcadia Flats Student Housing (341 Beds), Charles & Lynn Zhang Portage Community Senior Center, Hilton Garden Inn, Kalamazoo County Justice Facility, historic Gibson Hotel by Hard Rock Hotels, Advia Credit Union headquarters, Bronson Outpatient Surgery Center, Revel Creek Assisted Living, Redwood Texas Township 157-Unit Apartments, 400 Rose 136-Unit Apartments, The Creamery 48-Unit Apartments and many more.
Kalamazoo is home to major players in the pharmaceutical and medical science industries. The Stryker Corporation, headquartered in Kalamazoo, is an industry leader in the field of medical technologies, with 40,000 employees and an annual revenue of $15 billion.
The economy benefits from a diverse range of industries such as breweries, distilleries, and manufacturing. The Kalamazoo/ Portage market boasts major employers including Pfizer, Bronson and Borgess Medical Group, Dana Corporation, State Farm and PNC Bank. Kalamazoo is a brewery powerhouse and has also built a reputation as a major player in the American craft beer movement. Kalamazoo is also known for its importance in the world of music, home to the Gibson Guitar Corporation.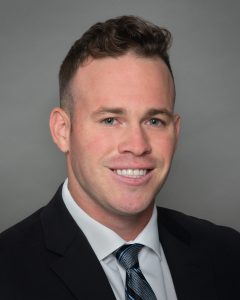 James Andrews
Associate
Net Leased Properties Group
(949) 419-3302
james.andrews@marcusmillichap.com
License: CA 02115272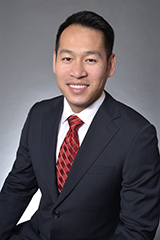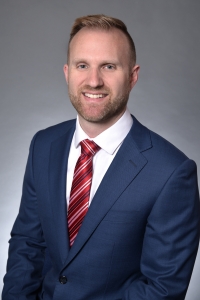 Craig Elster
Vice President Investments
Director, Net Leased Properties Group
(949) 419-3223
craig.elster@marcusmillichap.com
License: CA 01958307